Web Developers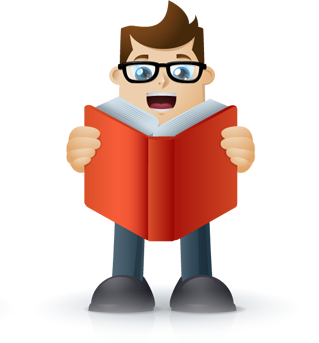 PHP Professionals who have a commanding knowledge in Database Driven PHP Programmes. WordPress Theme, Plugin Development will be an added advantage. Key Skills PHP, HTML, CSS, JQUERY, Java Script
Graphic Designers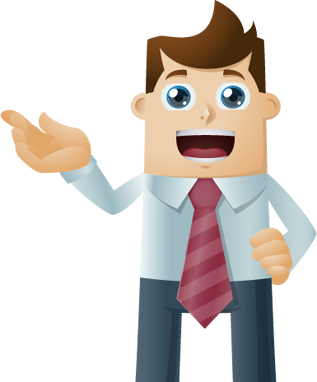 Professionals who have a commanding knowledge in Photoshop, Illustrator, Dreamwever etc.
Data Entry Operators
Professionals should have knowledge of computer basic like Excel, MS word, Internet. Good in English and Malayalam Typing.
Hardware Technician
Professionals who have commanding knowledge in Hardware and software installation, Maintenance and in networking.
Marketing Executives
Basics Knowledge about Web Development and Internet Marketing. Ability to effectively communicate information and ideas with clients in written and verbal format, and build and maintain relationships. Get connected with new clients on social media platforms – Facebook, Twitter, Linkedin and other social sites. Work independently and efficiently.
Front office Executive
Should have excellent communication skills, soft spoken. Handling entire front office operation independently. Attending incoming & outgoing calls. Responsible for dispatching courier & maintaining records.